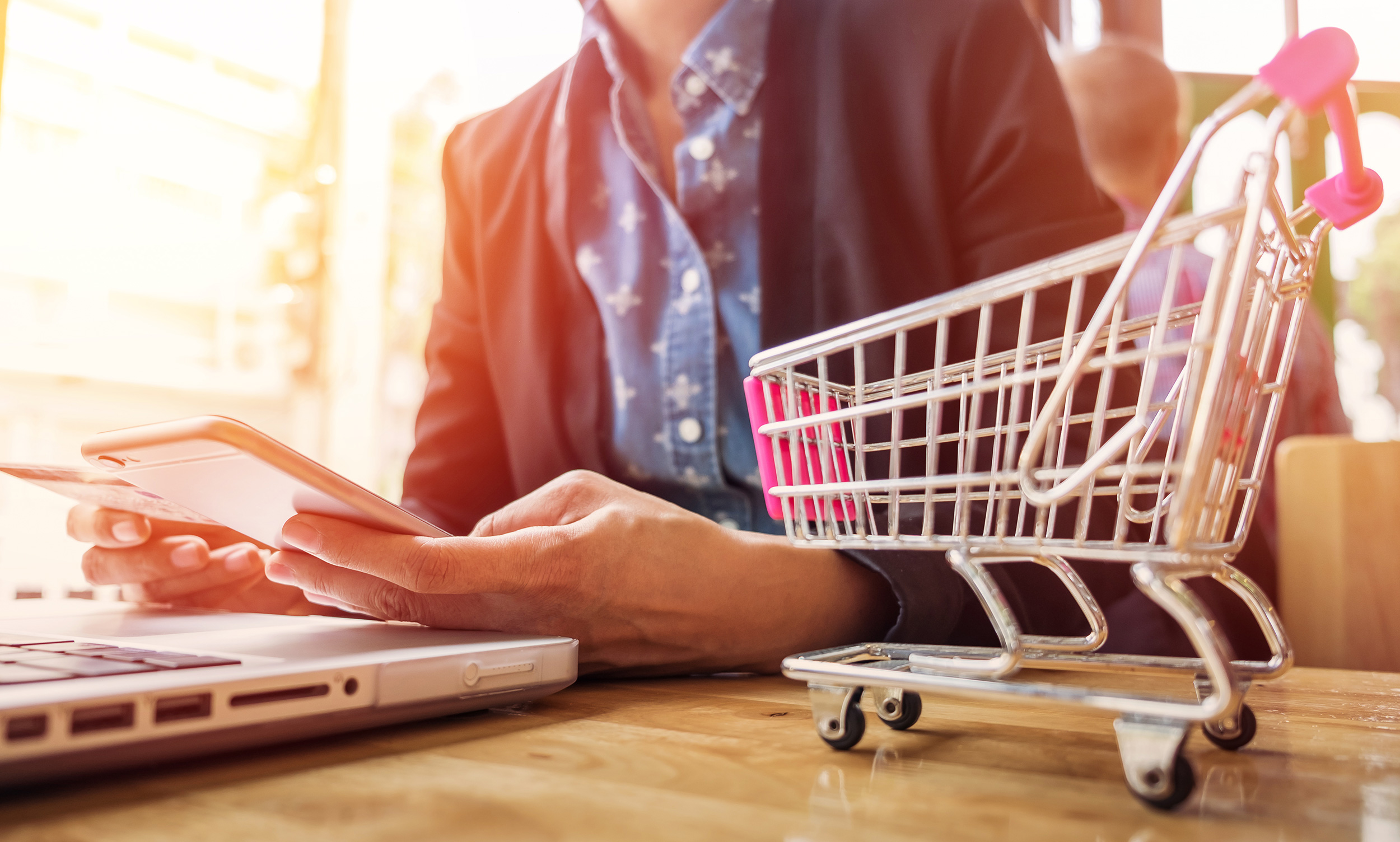 Large retail firms led the way in using cloud services to improve profitability, making improvements to the productivity of back-office functions and in facilitating omnichannel customer support. These approaches were so successful in enhancing their profitability that they are now entering the mainstream.
Retailers used tools like Google Big Query to aggregate customer intelligence gathered in store with customer intelligence data gathered online from customer searches. They then combined it with data from operational and transactional systems to gain a strategic advantage in data quality and completeness. Retailers then exploited that data advantage by applying Google's AI and machine learning tools and techniques to that data resource.
The use of these tools in digital channels helped bricks and mortar retailers to build on the advantages that they already had in establishing relationships face to face with customers. This digital extension has created a further layer of strategic advantage in superior customer understanding, relationships, and service levels.
Conversational search has been a ground-breaking advance in enhancing the online customer experience, effectively mirroring the personalized aid that shoppers receive in-store from knowledgeable and attentive associates. This innovative approach transcends traditional keyword-based searches, transforming them into natural, interactive conversations that cater to customers' unique preferences and queries.
Cloud adoption freed-up talented IT resources, and made it easier to develop applications, increasing added value contributions and accelerating innovation.
Analyses of operational and transactional data made it easier to see opportunities to lower the costs of administrative and back-office processes through automation.
AI tools have used customer intelligence and buying behaviour patterns to reduce inventory levels, out of stocks and unsold inventory by producing superior predictions of demand.
AI tools have helped in personalization and automation of customer communications at a scale to continuously nurture these relationships, to automate customer service interactions online and to empower front-line staff to improve customer service.
The early adoption of cloud and digital technologies was one of the reasons that individual retailers were resilient through the Covid shock and agile in dealing with supply chain issues. The whole retail industry has learned from this experience and is now adopting the technology.
The adoption of these transformative technologies across the retail sector will increase the productivity of the entire sector, benefitting both businesses and consumers. Cloud services, analytics, and AI are now mainstream opportunities for the retail sector. As more retailers adopt them, we look forward to the emergence of more, innovative uses of these now proven digital tools and that they will continue to shape a brighter future for retail.