Shaping Tomorrow with Data
Making Data Matter
We at Inflexion Analytics believe data isn't just numbers; it's your key to innovation, growth, and transformation. We're not your average data analysts; we're the storytellers who turn data into insights that power your success. Our journey goes beyond ordinary data analytics; we're on a mission to revolutionize how you use your data.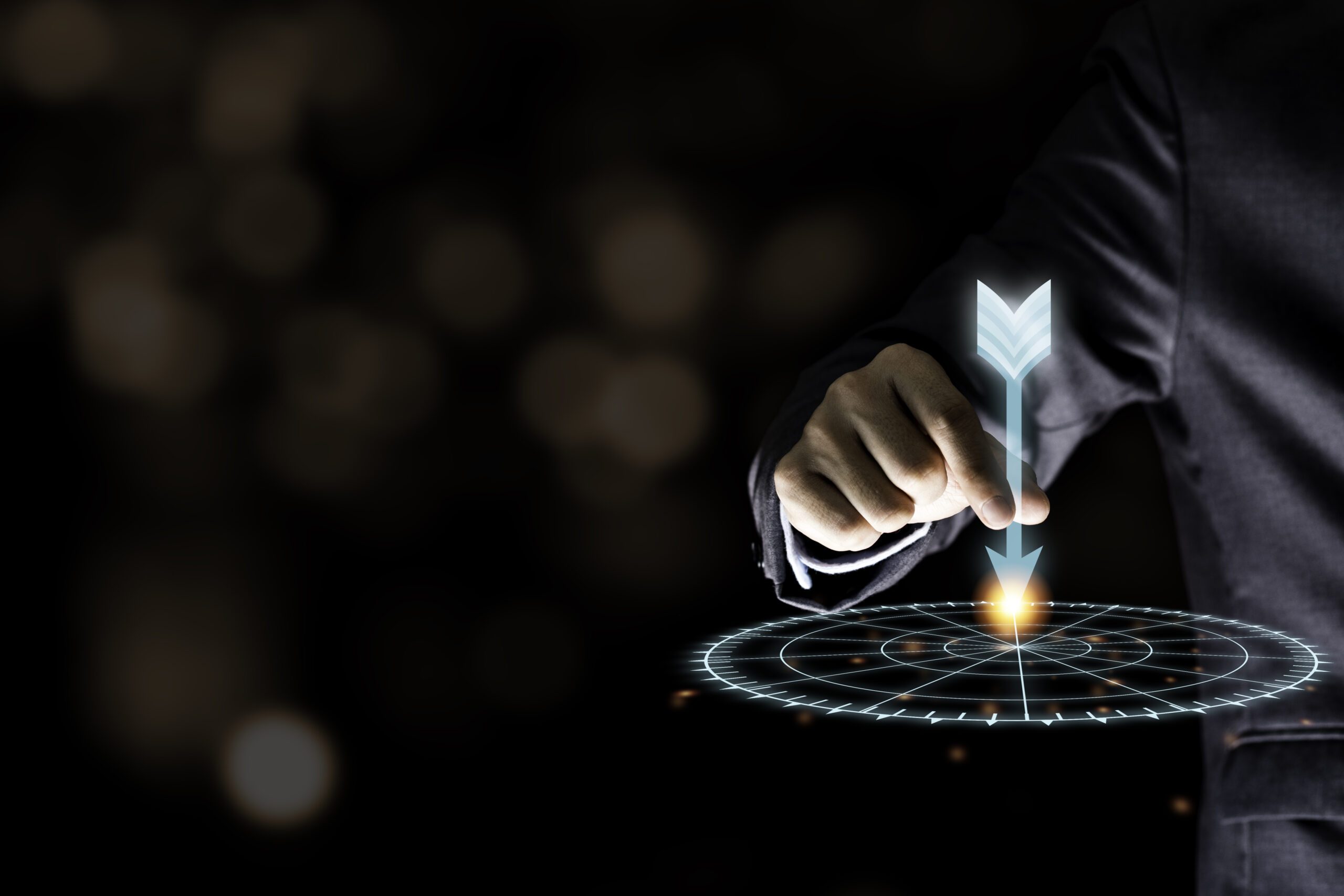 Our Vision
A New Perspective
Think of data as a treasure trove of opportunities waiting to be discovered. At Inflexion, we create stories from data that guide decisions, fuel growth, and shape the future. Each data point has a tale to tell, and we're here to help you unlock its potential, changing the way you do business.
Our Unique Approach - Empowerment & Teamwork
What makes us special is more than just our skills; it's our dedication to your success. We don't just offer data solutions; we empower you to make meaningful moves. Collaboration is our foundation. We listen, we understand, and together, we explore the untapped potential in your data. Your dreams drive us, and your success is our goal.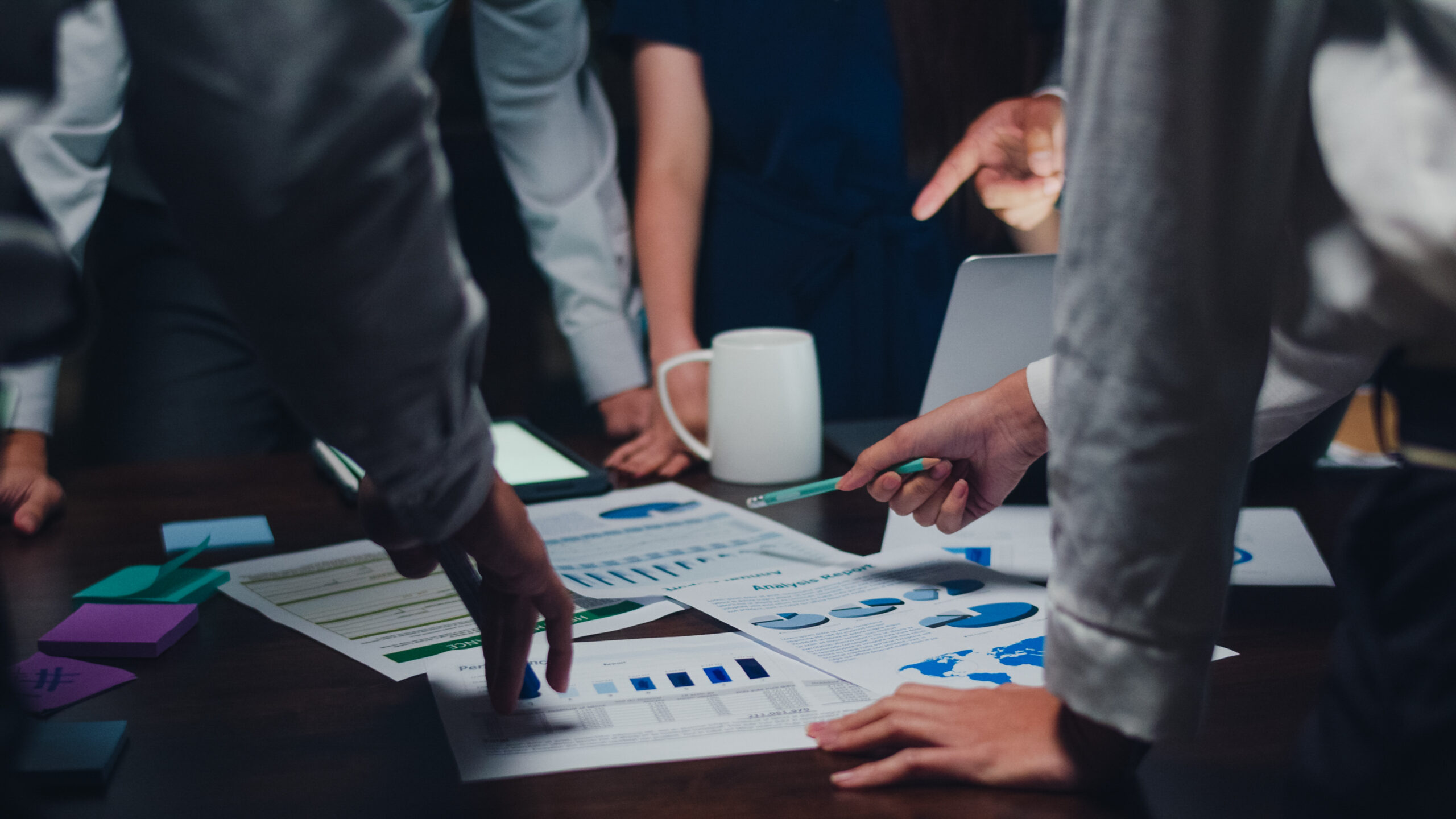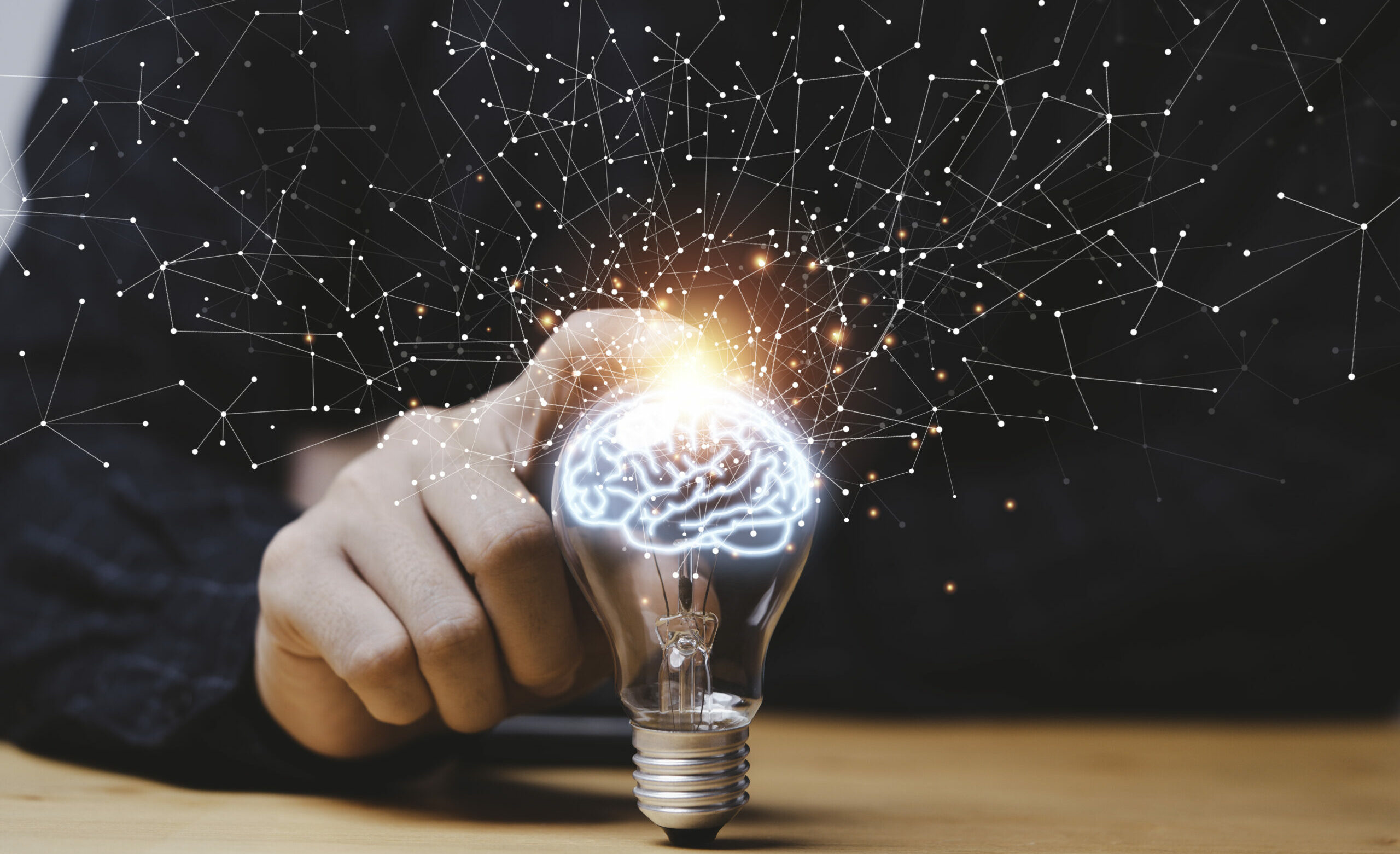 Creating Value With Fresh Thinking
We thrive on breaking norms, solving tough challenges, and turning confusion into clarity. Our solutions are tailored, easy to understand, and game changing. From collecting data to making actionable decisions, we're your partner in creating value through innovative thinking.
Empowering Progress - Our Belief
We're not just data geeks; we're agents of change. Our mission is to create an environment where data-driven choices shape success. By harnessing the power of tools like Power BI, Tableau, and Looker Studio, we empower your journey towards excellence.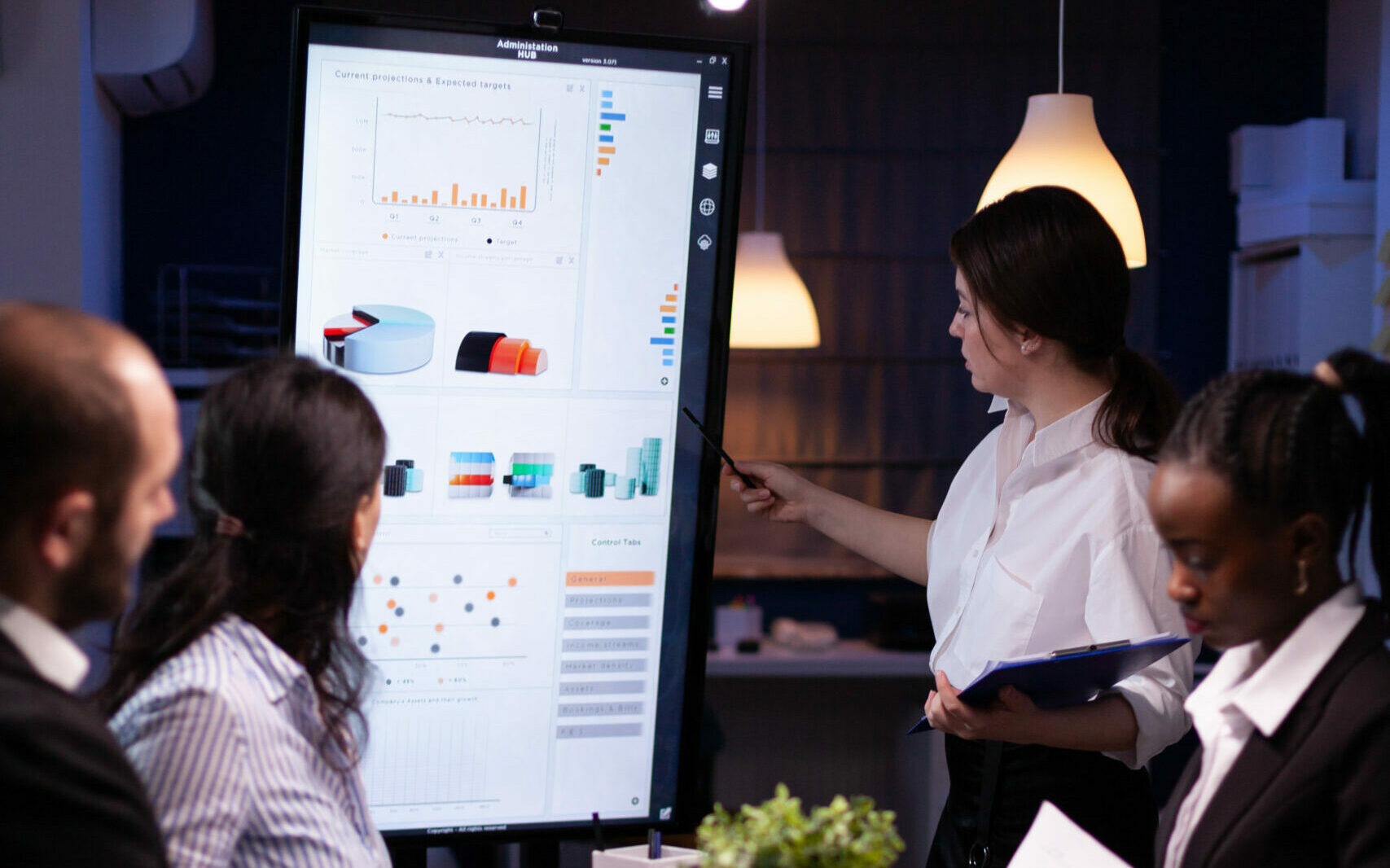 A Future of Transformation
Step into a world of possibilities with Inflexion Analytics. Data isn't a problem; it's an opportunity waiting to be explored. We're your transformation partner, your guide to innovation, and your catalyst for growth. Let's collaborate, innovate, and shape the future together. Welcome to Inflexion Analytics, where innovation meets insight and transforms businesses beyond imagination.
Are you ready
Experience a new way of thinking with data analytics through Inflexion Analytics
Welcome to a world where innovation meets insight, and transformation knows no bounds.