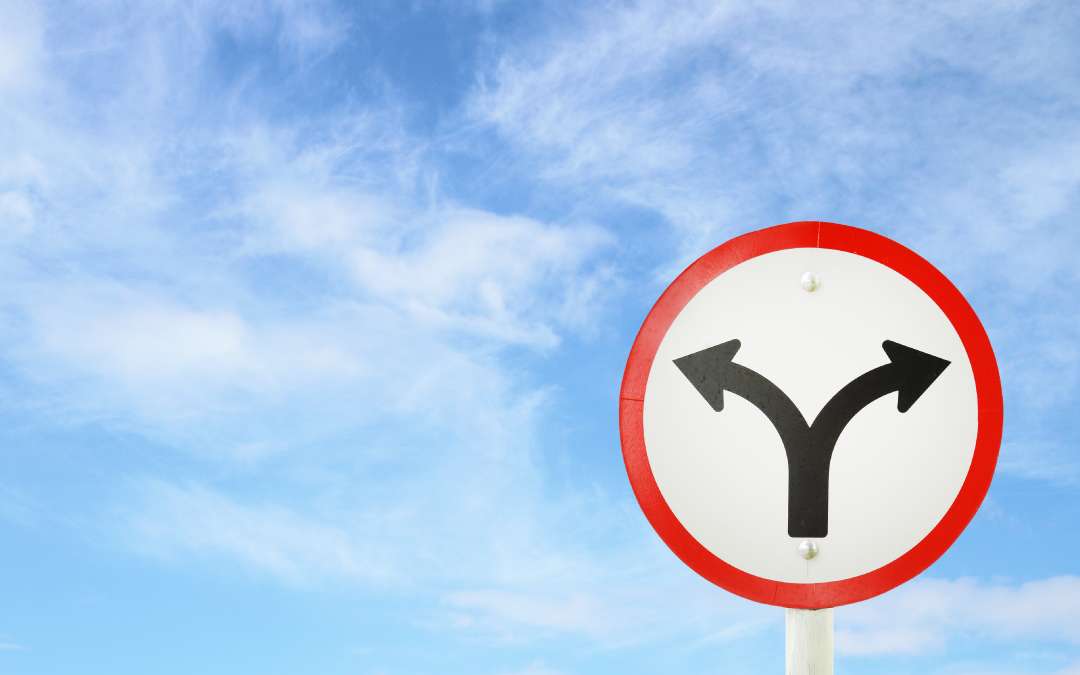 Cloud services are now the default choice for all firms. The economies of scale available to the cloud service providers make this the most efficient way to provide storage and cloud computing capacity. Customers now pay for services based on capacity and usage and capacity can be scaled as required.
Management of cloud services costs can now be based on business value judgements. What is the business value of the data we are buying, storing and processing and is it greater than the costs? Cost control is a simple matter of rationalising, or archiving, unused data and checking that any processing adds value. This business transparency simplifies the management of IT costs, not least by making them variable, traceable and comparable across business units.
There are three big cloud services platforms provided respectively by Microsoft, Amazon and Google which have a complete set of service offerings, other platforms with partial service offerings such as Salesforce and Adobe and smaller players that offer only infrastructure as a service. In many service areas "platforms" are being built by acquisition to broaden a core service as the platform strategy is adopted more widely to lock in business customers. This means that any choice of an individual technology is also a platform choice that could have longer term implications.
Amazon Web Services and Microsoft Azure are at the heart of the Amazon and Microsoft platforms respectively, offering services in computing, delivery, storage, database, developer tools, and other functionality.